Kim Gold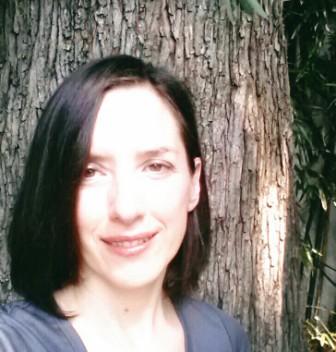 For more than 25 years, I have studied and practiced ways of personal growth through meditative disciplines and psychology. Mindful Life Weight Loss in Westchester NY is the result of transforming my own struggles with weight through the practice of self-compassion and mindfulness. After years of struggling with body image issues, being at the mercy of food, and having my mood tied to the number on a scale, I realized that the struggle was gone.
The struggle had been gone for years, and coincided with when I began to practice mindfulness through training in Zen. Maintaining a healthy weight was once a tedious struggle, but now had become natural and enjoyable. If I could undergo such a gradual, natural transformation after so many years of struggle, then anyone can. And wouldn't it be wonderful if they could?
The creation of the Mindful Life Weight Loss program dovetailed with earning an M.S. in Marriage and Family Therapy (MFT). In this clinically-focused program, I studied and applied systems thinking to the lives of individuals, couples, and families. I mentored with experts in the field and learned how to see the whole picture, not just the parts. I was trained in how to understand problems in their context, the basic rules of how systems operate, and how change happens. I learned how small changes in one part of the system can create large changes elsewhere, and how to work with this dynamic process. I grew to understand how to effectively support people as they maintain new behaviors. And I didn't just read this in a book. I applied it in a clinical context and saw dramatic results.
One of the most enduring lessons from my MFT training was the rejection of a pathologizing model of mental health. My training views people as being whole, and as experts on their own lives. I don't look for what is wrong with people. I look for what is right with them. Obesity does not mean that something is wrong with a person, or their choices. Rather, something is not working in the larger system of their whole lives, and our modern culture dominated by addictive processed foods. Obesity is the red flag catching our attention. We should be thankful for this red flag, as it is an opportunity to course-correct.
Additionally, I have worked as an editor of medical/scientific books and journals. I am also a registered yoga teacher and black belt in Aikido. When not keeping up with the latest research on weight loss, I can be found rescuing animals, reading books about spirituality, and enjoying life as a suburban parent. Those who have worked with me enjoy my warm, supportive, and practical style.
Steve Kanney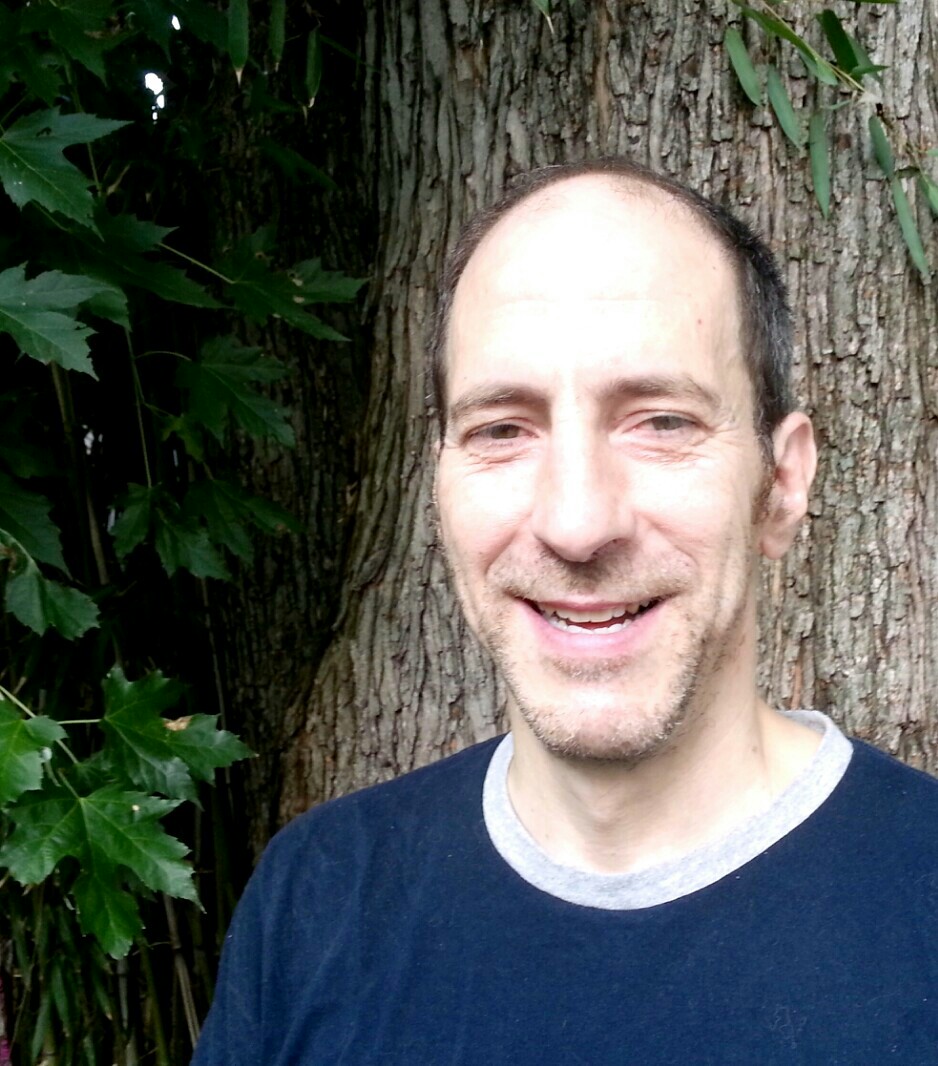 In my younger years, I had the feeling I would live forever. I knew it would eventually end, but that was relegated to when I was in my 80s, in the infinite future. Then something strange happened to me when I was about 26. I felt a lump in my body.
The next morning I went to my doctor. He examined me and said I was fine. I told him to examine me again because when I found the lump I had the distinct, sinister feeling of "death." He had a funny look in his eyes, and within about 20 minutes I was being examined in a specialist's office.
"You have cancer."
My life changed permanently at that moment. I knew I had not used my life as well as I could. The pain of knowing it would end with such a waste was tremendous. I knew that I did not want to die, and that I must live every moment with clear priorities in mind.
While I was fortunate to be a cancer survivor, the fear of cancer recurrence stayed with me.
My practice of Aikido led me to Zen Buddhist training in 1996 to learn how to change my life and live more fully and effectively. With every positive change in my daily life, the fear began to dissipate. It was replaced by a greater sense of calm and joy.
I have faced issues with diet, particularly with some of the permanent damage to my digestive tract from the cancer treatment. I struggled to find foods that I could digest, and had to work hard to keep from losing weight. I had to re-evaluate my relationship with food over the course of many years. I wanted to be healthy so I could continue doing positive things for other people, so I learned how to do whatever was necessary with regard to diet.
I would like to share with others what I have learned along the way applying the principles of mindful living. Most people think a cancer diagnosis is the worst thing that can happen to them. I cannot imagine how I would have wasted my life had I never become ill. For me, the wake up call was perhaps the best thing that could have happened.
For many who struggle with obesity, this is their wake-up call and could be the entry point to a healthier and richer lifestyle.
After a long career in finance, I began teaching Aikido in Westchester NY full time in 2003. Currently I am the chief instructor of Aikido Westchester NY, and I continue my practice of meditation regularly. The principles of these disciplines are applied throughout this program.